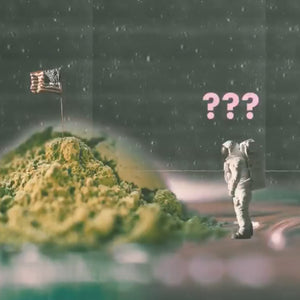 Super-Powered
Matcha is the answer for hours of calm, clear-headed energy. It contains caffeine, a high concentration of L-theanine and way more antioxidants than regular green tea. In fact, matcha outshines the top antioxidant-rich foods out there.
Ceremonial grade
Matcha has been a staple of Japanese drinking culture for over 1,000 years. We traveled all over Japan in search of the perfect source, finally locating the preeminent matcha cultivator in Uji (whose first harvest is sent directly to the Emperor of Japan). Stone-ground from the youngest leaves, stems and veins removed, our ceremonial grade matcha is the real deal.
Clean, Efficient Energy
Packed with a high concentration of L-theanine — which regulates caffeine uptake — our matcha delivers a smooth buzz that won't leave you jittery. The proof? Long before we were around, Japanese monks reached for matcha to enhance their focus during meditation (and still do to this day).
Good Gut Feeling
Our ceremonial-grade matcha helps kick your metabolism into full gear. A healthy metabolism means more energy and better digestion.
So Tasty
Smooth, pleasant, totally invigorating
Sustainably-sourced
We buy our matcha powder directly from Uji, Japan, where growers have cultivated matcha for thousands of years. We wish we didn't have to say this, but our matcha is non-GMO. It's the only way to go.
Ceremonial Grade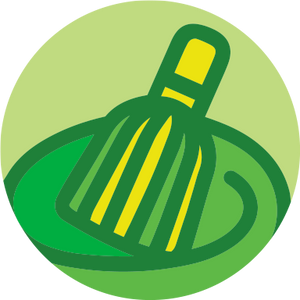 Smooth Energy
Sustainably Sourced
Healthy Choice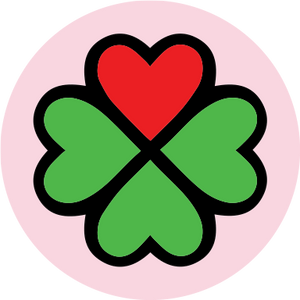 Smooth Taste
Matcha
Vs Coffee
We asked the hard-hitting questions, so you don't have to.
Antioxidants,
amino acids, L‑theanine,
you name it.
4-6 hours.
It's a marathon,
not a sprint.
1-2 hours.
Here comes
the crash.
Melow, calm
& super clear.
Hyperactive? Jittery?
Kinda sweaty?
All of the above.